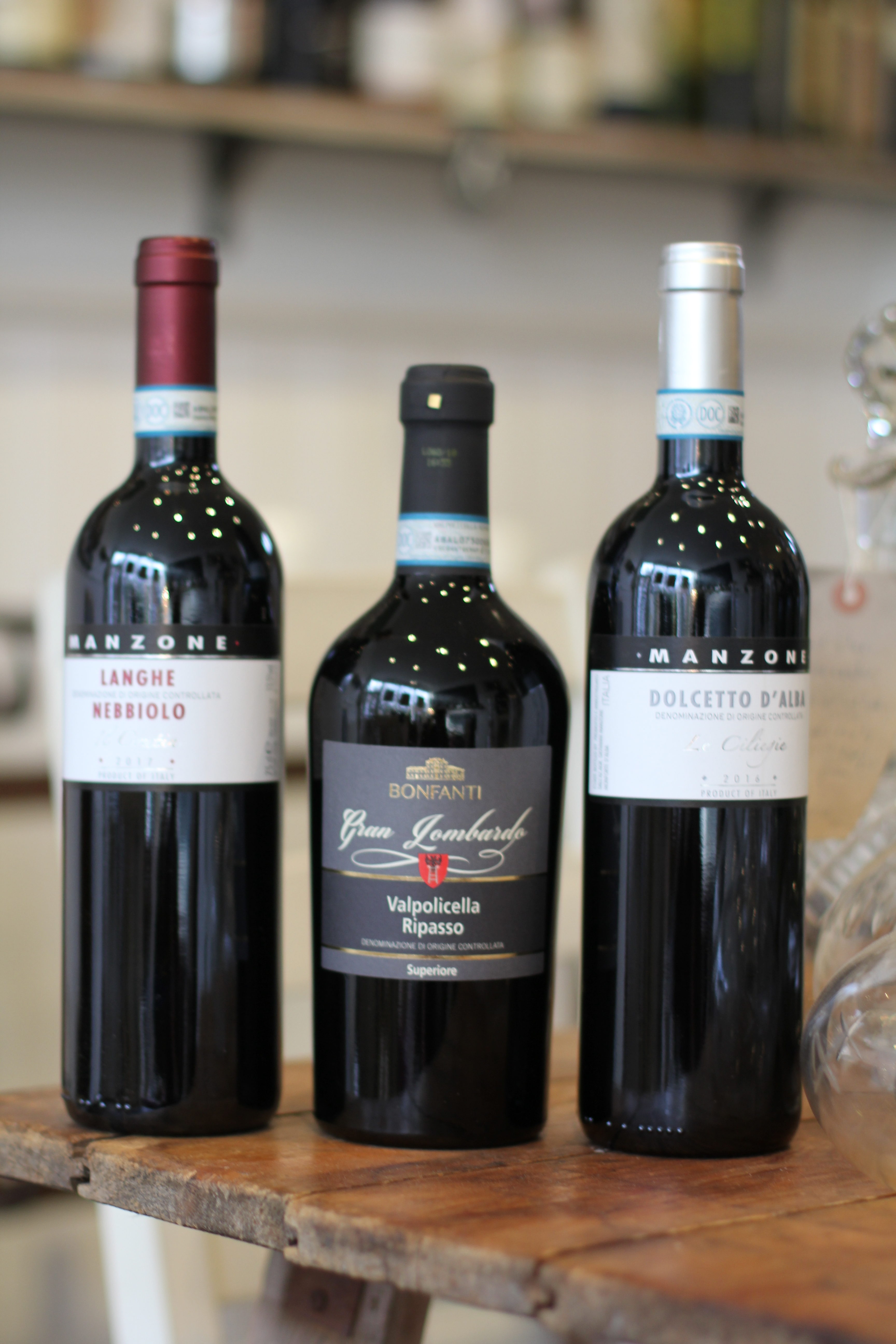 Mr Whirly says:
" It's that time of the year again and it's a lovely time to look forward to this oh so special time of the year that we hold so dear to our hearts here in this wonderful land of ours. A time where the family comes together and for the first time in two years we are able to enjoy Christmas once again in the proper way. I think therefore its a lovely time to eat and drink well but let's drink with care and attention to the environment and also to ourselves. Drink in moderation. Drink less and drink better.
With this in mind I shall be putting together a few delights for you to enjoy. I will start with a mixed case of "Organic" and "Vegan" wines for all the family at a sensible price point, wines that have been made in a sustainable way for the soil and earth. There will be an affordable mixed dozen and half dozen available online from the 1st December and I shall send out a link in a post to both cases. As I always do at this time of the year I shall also put together a more salubrious offering for your to enjoy, as a half dozen that you can order as you wish, double up if you like and order 12.
Please do have a look at the wines online though. There are some fabulous vintages of old Bordeaux that I have added recently that would make some sensational gifts for Christmas, as well as Port from Porto: Lillypilly Fiumara 7 and Fortified 1998 Shiraz from Leeton Australia, that are the perfect match with Plum pudding and Stilton cheese; Magnums of Valpollichella that need to be opened 48 hours before Christmas day, to be the perfect match with Roast beef; Graziano Tocai Fruilano 2012 from Mendocino, California, perfect with a rich sticky toffee pudding and custard on the day or something similar: Lillypilly Noble blend 2012, perfect with a Steamed ginger pudding or fresh fruit salad. As well as these really individual offerings we offer Gin and Single malt Whisky by the bottle from small and local distillers as well as Olive oil from Velenosi in Marche, one of my favourite vineyards I work with. In short there are a host of lovely gifts for your family and friends that are being added all the time to the website on the online shop. But do look now, some of the wines are only available in very limited stocks and in order to guarantee delivery before Christmas, please order by December 20th.
Thanking you, happy hunting and any questions about the pairing of any wines with any food styles, so you can get the most out of each wine, please do email me direct and I will personally email you back just as soon as I can."
Mr Whirly