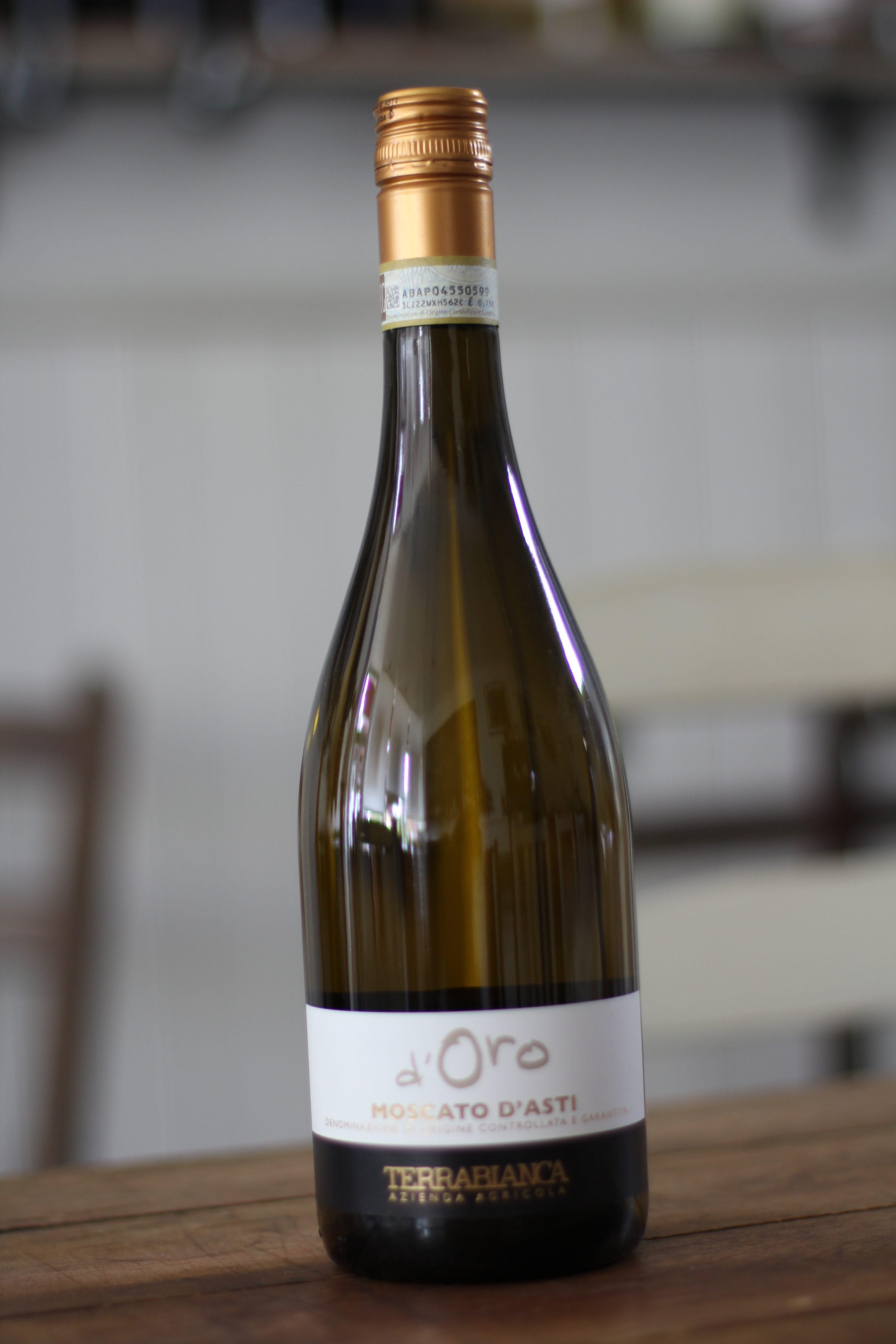 " Organic" Moscato D'Asti, DOCG, Asti, Piedmont
The wine of the month for June 2019 is something a little bit different. What do you think of when you think of Muscat? Sweet wine from the Rhone potentially? And for some reason the Brits don't like sweet wines do we? Well this Frizzante ( very small bubbles) wine from Asti does have a hint of sweetness on the palate but we must embrace this and enjoy it and in this world of cheap Prosecco in Supermarkets with nothing to say for itself, we must try something that had everything to say about itself! Its the most perfect summer sparkling, full of elderflower and Spring apple blossom on the nose and with a light, delicate mousse and fizz. Its also only 5% alc vol so its great if you want to drink something light at lunch or if you want a wine with less alcohol too. Well worth 'a whirl' at Whirly wines, 22 Ritherdon road, London SW17 8QD and also being served outside on the Patio this summer!
£16.95 a bottle. Buy online on the Whirly wine shop page….