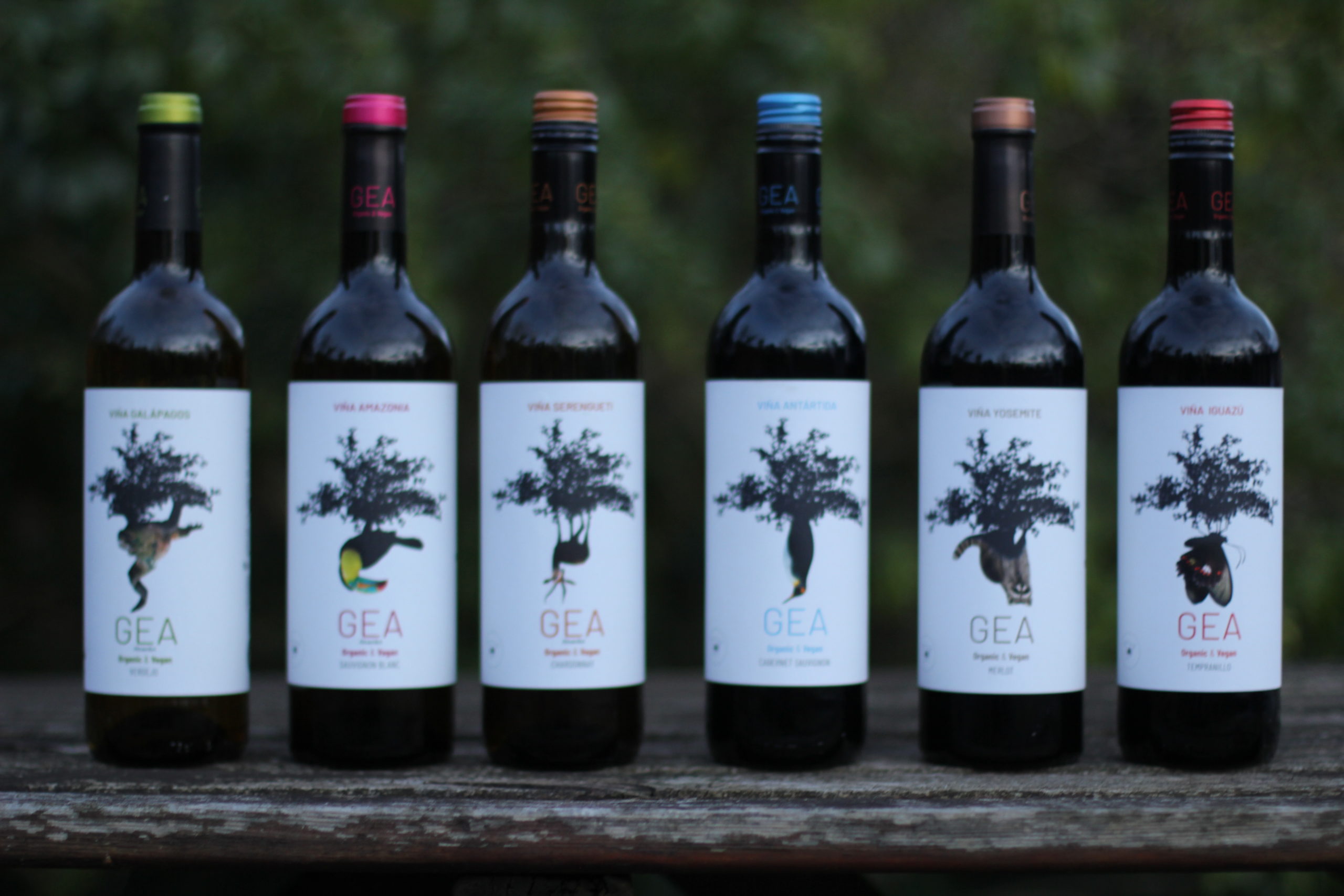 "Lets walk on with hope in our hearts for a brighter light ahead in 2021." The focus for this year is undoubtedly going to be the sourcing of some quality " Organic" and " Vegan" wines at really competitive prices for wholesale and private clients. It's what people are now looking for, wines that are "sustainably" made and wines that have that care and attention too. So trust in "Mr Whirly" and allow me to guide you through a list of wines that I already have that are "Organic" as well as some ideas for the future. Indeed very shortly I shall be posting on the e-commerce page a range of half a dozen " Organic" wines for your to enjoy this March, discounted at 10% for you lovely, regular clients, who have supported me through thick and thin.
I have a great mixed case of wine on offer at the moment too, just in time for Easter. Click on the link below to have a peep! Click on the link below:
Mr Whirly's " Celebrate the end of Lockdown" with a case of Organic and Vegan Gems!
Whirly wine "Organic "offerings…..( delivered " free to your door" in SW postcodes, whatever quantity you order)
Mr Whirly's Organic, Bio and Vegan wines…..
Rosé
Mehofer, Rose, 2019, ( 100% Zweigelt) " La vie en Rose", Mehofer, Wagram, Austria; " Strawberry's and Cream in a glass! A pure delight for this summer of 2020. This is a brand new line of wine for Mehofer so its really exciting to show you an Austrian Organic rose!": £13.95
White
Gruner Veltliner, Klassik, 2019, Mehofer, Wagram, Austria: £13.50
Mehofer have been Organic for over 20 years. Gruner is the main white grape of Austria. Its soft, low in alcohol and is the perfect lazy Sunday afternoon wine whilst you prepare your roast. Apples and pears, slick and shiny with some fresh acidity.
Roter Veltliner, Klassik, 2019, Mehofer, Wagram, Austria: £13.95
" Roter " means Red. ( Gruner is green) yet this is a white wine? Why? It's picked before they turn red, hence there are no red grape skins to make the red wine. Roter is a little fuller than the Gruner. Still apples and pears but slightly riper and fuller yet it's another slick offering from this talented young winemaker, Stephan Mehofer.
Riesling, Klassik, 2019, Mehofer, Wagram, Austria; £14.50
Dry Riesling. Not Sweet like a great deal of the wines from Germany next door. Another quality offering from Mehofer, pure, soft and elegant with some notes of fresh pear and quince and a little oiliness on the palate and a hint of petrol on the nose but by no means is it prevalent. Another top wine, another top vintage. Drink now or cellar for up to 5-7 years since it will develop in the bottle.
Red
" Red for Tapas", La Mancha, Spain: £9.75
New wine just arrived October 2020 for the Autumn. It's all about Organic and Vegan and value for money when it comes to wine and this wine ticks all the boxes. Soft and gentle, this wine combines Syrah and Tempranillo, its very easy to drink and is rich with Autumn fruits of plum, blackberry and cherry on the palate. A winner of a wine at that crucial £10.00 price point mark. Give it a Whirl, you won't be disappointed.
Rosso Piceno, 2017, " Organic and Bio- Dynamic" Sangiovese & Montepulciano, Velenosi, Marche, Italy: £11.50
Montepulciano and Sangiovese, again the former taking the lead in the %, 70-30. Very elegant and fruit driven wine, really exciting offering with some bright acidity blended in with fruits like cherry, plum and violets. It can be drunk now or in the next 2-3 years.
"Chateau Domaine de Viaud", "Cuvée Prestige", Cote de Bourg, 2015, Bordeaux: £22.50 ( Vegan & Organic)
" Certified Organic , Vegan & Biodynamic " Bordeaux is hard to find. Finding subtle and exciting Bordeaux with these add on's even more tricky. The Bordelais are reluctant to change their philosophy over centuries, which is understandable and many grow their grapes in a " Sustainable" way too.Philippe Betschart is a man I have known since 2009 when I first visited the vineyard and he was converting to this " Organic" way. I subsequently bought the 2009 and 2010 vintages which were great vintages and very successful here in the UK. We now continue this relationship with the wonderful 2015 vintage, which is soft and so alluring. This wine is gentle at 13.5% alc vol, with some Autumnal berry fruit, tabacco and forest floor notes on the nose and palate. Its a beautifully balanced wine that I would recommend anyone who loves Bordeaux, but is often disappointed, to taste."
Zweigelt- Cabernet, 2015, Klassik, Mehofer, Wagram, Austria: £15.95
"I love this wine! It's perfect now as a match with duck and soft game. Its full of smokey summer fruits like strawberry and raspberry, but it's not too fruity don't worry. The Cabernet gives this wine depth and fullness."