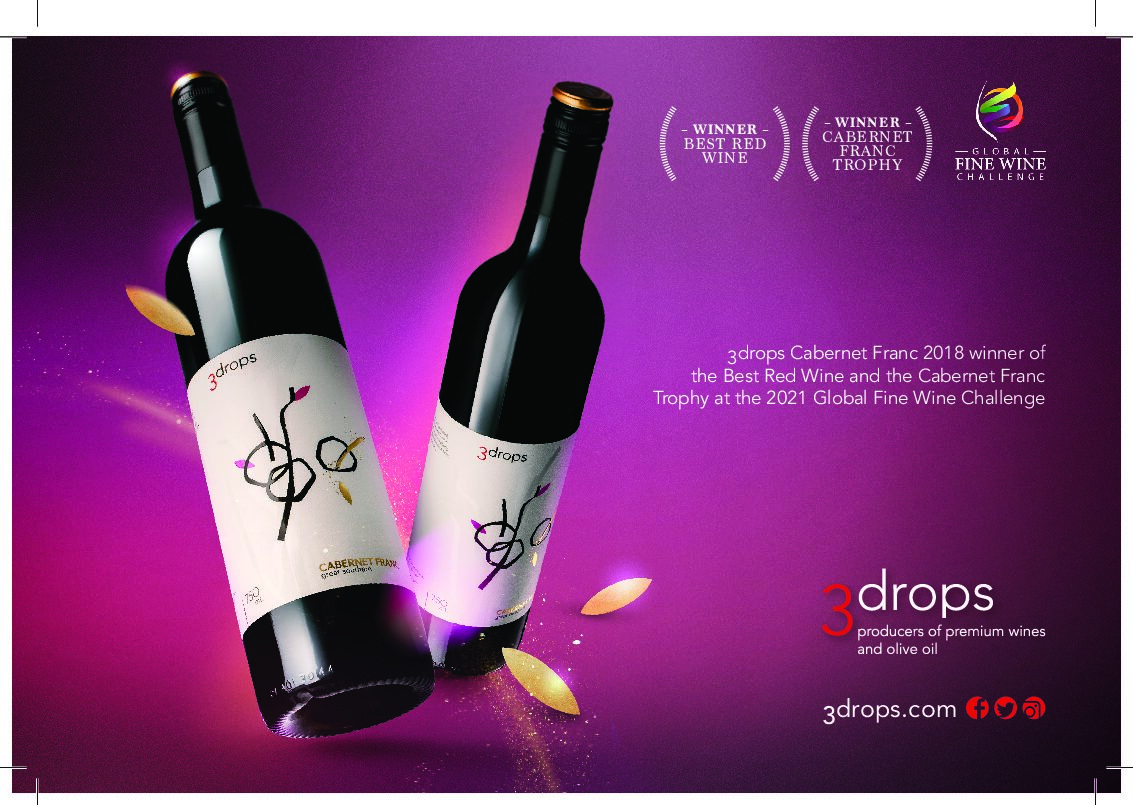 It's a great time of year to start to source and look for something really exciting for the festive season, whether it's for your own personal consumption or as an individual and beautiful gift.
Look not further than here for such inspirations! I have already explained in the previous post about the lovely wines that Mr Whirly has imported from Alcardet in Spain: affordable, and yet well made wines that are "Sustainable" and look after the world and planet. Wines that you can buy direct from Mr Whirly, just please send me an email.
Just arrived this week are some new wines from Australia: its taken a while to get back to my old place, where I started to import wines from, but we have managed to focus on some sensational wines from some small vineyards that I have been working with for close to twenty years now. These wines are from the following vineyards & will be on the Whirly wine website next week for you to buy! If you would like to pre-order please do so at Simon@whirlywine.co.uk
Three Drops, Mount Barker, Western Australia: Cabernet Franc 2018 and Shiraz 2018
Brick Kiln, McLaren Vale, South Australia: Brick Kiln Shiraz 2018
Passing Clouds, Bendigo, Victoria: Graeme's blend 2018 ( Cabernet Sauvignon-Shiraz blend, a classic old school wine)
Lillypilly, Leeton, New South Wales; Lillypilly Noble Blend 2018 and Fiumara 7
Below is a press release from Three drops received from the owner, Joanne Bradbury. I am importing a new wine from them this December, their delicious Cabernet Franc
Media Release
3DROPS WINS GLOBAL FINE WINE CHALLENGE
3drops from Mt Barker has won one of the world's most prestigious wine awards for its 2018 Cabernet Franc.
The wine was named Best Red in Show at the invitation only Global Fine Wine Challenge with results announced today.
It also won top trophy honours in the Class 15 – Cabernet Franc in the competition which features the best New World wines.
The competition is restricted to the top 120 wines from each country, including Canada, New Zealand, North America and South Africa.
Global Fine Wine Challenge Director, Ross Anderson said the award to 3drops "is a phenomenal result when you look at the wines they were up against, it is just staggering".
Mr Anderson said the awards were akin to the Olympics of the global wine industry with countries competing against each other.
The awards, previously known as the Six Nations Wine Challenge (est: 2003) didn't run last year because of COVID-19 restrictions, but in 2019 was dominated heavily by entries from New Zealand.
The 2019 Wine of Show went to Canada's 2013 Cuvee Catharine Cart Blanche Blanc de Blanc from Henry Pelham Family Estate.
The 2019 Wine of Show went to Canada's 2013 Henry of Pelham Family Estate Cuvee Catharine Cart Blanche Blanc de Blanc. The 2019 Red Wine of Show went to America's Hartford Family Winery Dina's Vineyard Old Vine Zinfandel 2016. New Zealand's Church Road Grand Reserve Chardonnay 2018 took out the 2019 White Wine of Show.
The last time an Australian wine won Wine of Show was in 2017 when Xanadu Reserve Chardonnay 2015 took out the Chardonnay trophy, White Wine of Show and Wine of Show awards.
There are no recorded Australian Red Wine's having ever secured the Red Wine of Show trophy
Owner of 3drops, Joanne Bradbury, said the award was a credit to the efforts of winemaker Rob Diletti who had been making 3drops wines since 2003 and to viticulturist Ray Williams who planted the original vines and still manages the Wragg Road and Patterson's vineyards.
Ms Bradbury said the Cabernet Franc trophy and the Best Red of Show were 3drops most significant awards to date.
"We are excited and honoured that a Cabernet Franc grown on our family farm has been selected as the best red wine in the Global Fine Wine Challenge."