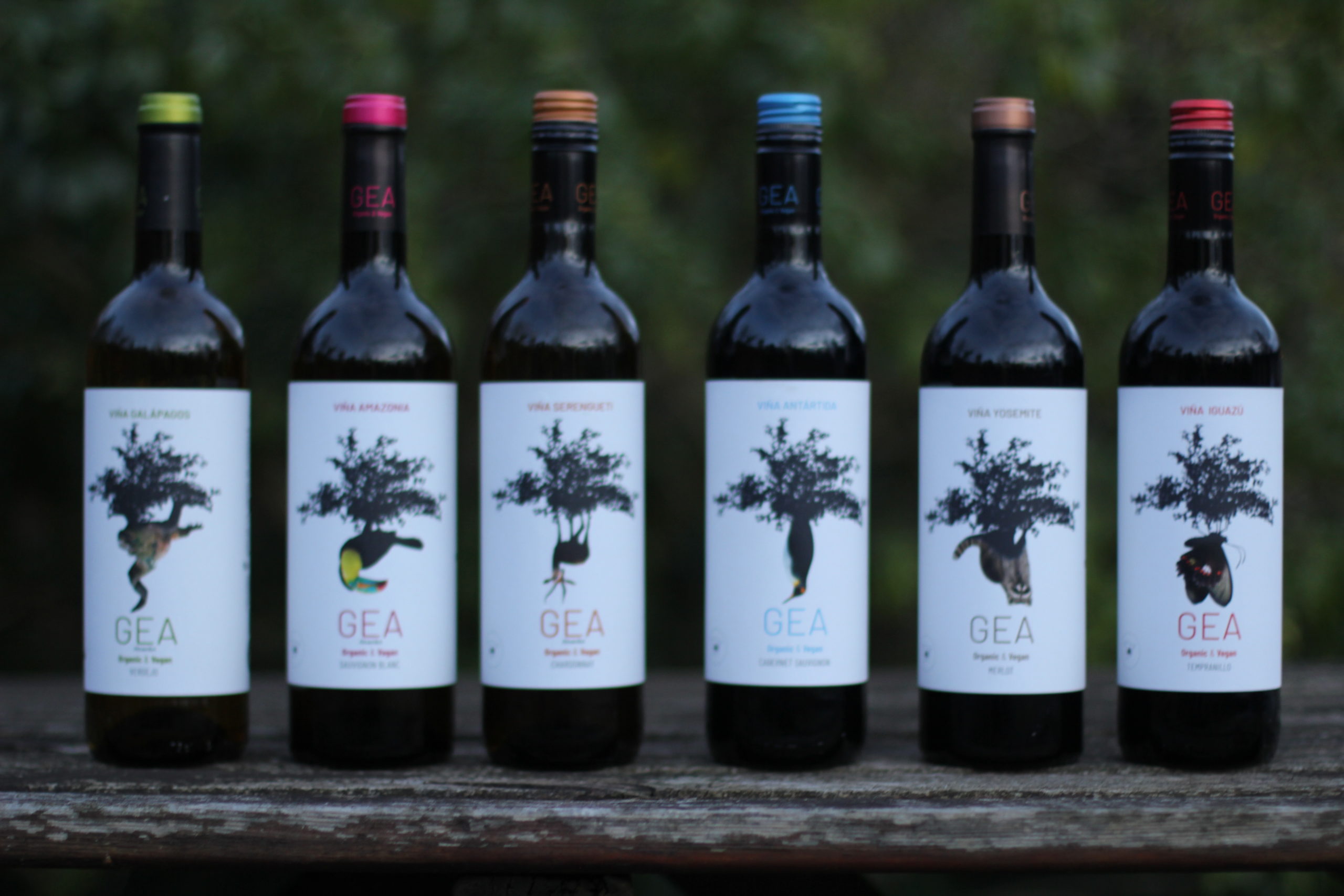 As Mr Whirly indicated in the last post Whirly wines is focusing his wholesale business on Farm shops now, away from the trials and tribulations of the poor restauranteurs I have had the joy of working with for 20 years now. Sadly alot of my restaurant clients are no longer in business, due to Covid, so in order to survive, Mr Whirly and Whirly wines had to switch markets in the last year. This has been, as one can imagine, really hard work, but this core range of wines for farm shops, was inspired by a request by Joanna Hodgson at Piercebridge farm shop in County Durham, my first farm shop client & thanks to Joanna they have inspired my business to create this market.
The wines have just arrived from Toledo in Spain. They consist of the following wines, three whites and three reds;
Sauvignon Blanc, Chardonnay, Verdelho
Merlot, Cabernet Sauvignon and Tempranillo
The wines are fabulous for every day drinking: the whites are crisp and clean and with positive acidity. The Reds are soft in tannins and easy to drink, fruit led but restrained.
The wines are £10.50 a bottle and can be bought privately by emailing me direct. Minimum order is 12 bottles. Please email me simon@whirlywine.co.uk or call me on 07821 968111
Thanking you
Mr Whirly