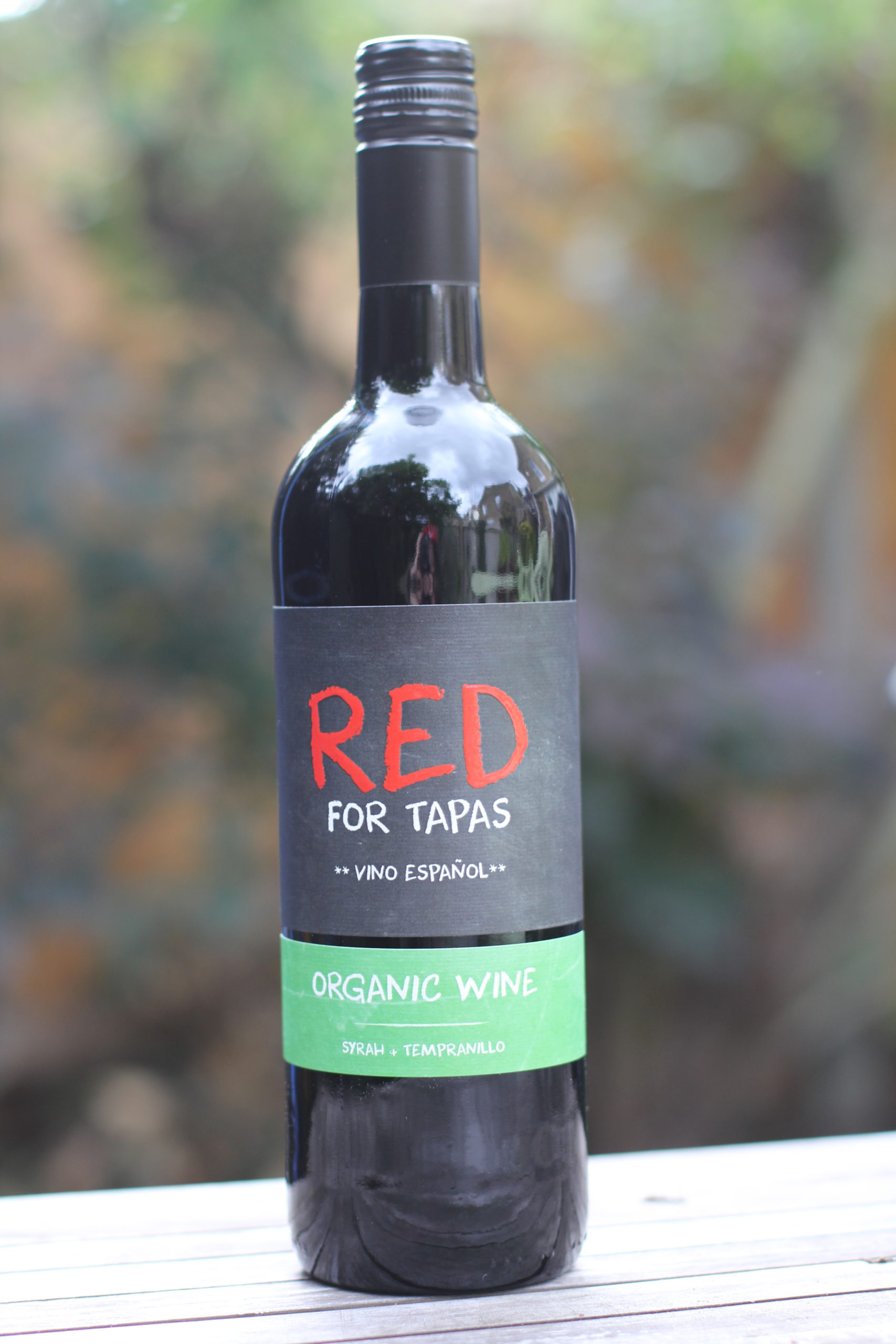 " Sustainability and Individuality: "Organic" and "Vegan "wines imported for the Autumn of 2020."
It's been a busy few months and despite the very tricky times in our lives, one still has to believe that one is doing the right thing. And standing still is not an option. After the importing of some delightful Organic wines from Mehofer, please see the blog for the write up on Jancis Robinson's website, Whirly wines have recently imported another new " Organic and Vegan " wine from Spain!
" Red wine for Tapas" 2019, "Organic and Vegan"
750ml
13.0% alc vol
Mr whirly says:
" Soft and gentle Tempranillo and Syrah. A delight to taste. Rich in plum, blackberry and cherry. Soft tannins. Great gentle Autumn wine for only £10.75."
Click on the link below to buy!