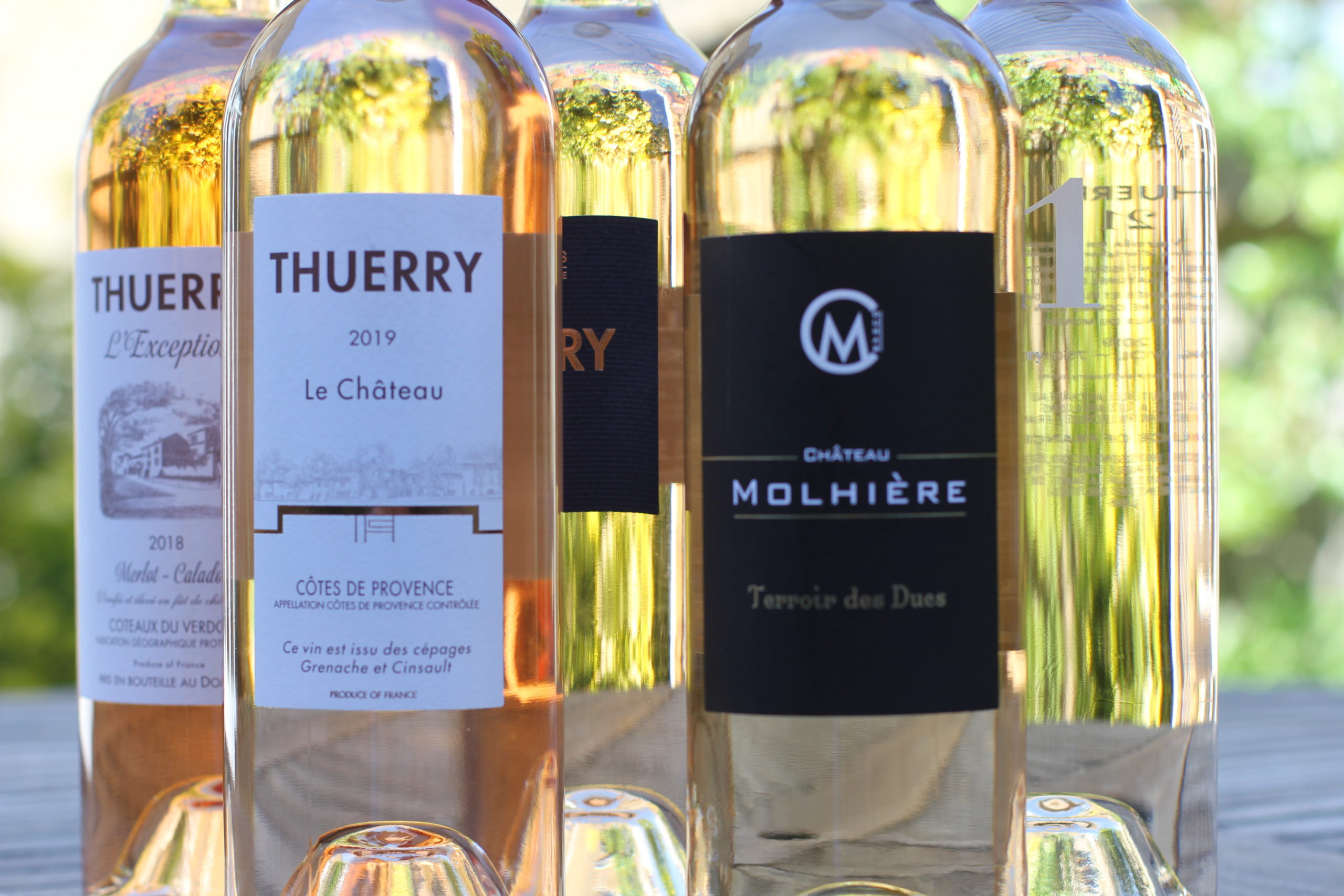 Rose. It's the time in the year when all the UK wine people think about the rose they want to taste for the summer. Whispering Angel? Tempier's Rose? Bandol? Rock angel? Yeah right! The common theme here is Angel! No let's get serious about this. That is, that it has to say " Cotes de Provence" on the label and it has to be as pale a pink as it can be. Correct sir! Why are we, the English, so obsessed by the colour of the rose? I agree colour is important. Years ago I imported a Greek rose and it was almost Red in colour. It could and would not sell so I ended up giving most of it away. But pale pink rose does not equate to quality and nor does " Cote de Provence" either.
As Elizabeth David says in her marvellous book, " French Provincial Cooking" first published in 1960 when she was well ahead of the game in terms of food she was discovering apricots in the 1960's in St Remy de Provence:
" The meal in the hotel had been indifferent and the wine, one of those pink Provencal ones which one's drinks because one is very thirsty after a dusty drive. But the apricots made up for everything."
Clearly she was ahead of the game in the 1950's, about Provencal Pale rose too! My point is just because it says Provence and its pale pink does not mean its good wine. I agree there are some good Provence rose's my favourite are Domaine Ott, Tempier or my own Bandol from Chateau D'Azur. But the former two cost £25-30 a bottle! Let me ask you, is that value for money? No is my simple answer. So don't be mugged by the colour of the rose and the word Provence this summer. Seek out other exciting wine regions that produce dry pale rose, and see if you can find something that drinks just as well but costs half the price. I leave it at that. Oh and one other thing, don't buy 2018! I see so many online sites selling 2018 vintages for £25 plus a bottle. This is a rip off! The wine will not be drinking well, it will be tired and flabby.
"Drink Less, Drink better" Chateau Molhiere rose, 2019, Cote de Duras pictured below. £12.95 a bottle. Available online at the top of this page on Whirly wine online shop.
" The Molhiere rose 2019 is super light in colour, very neutral and dry. On the palate its got real body, succulent mouthfeel and good length. So its a food friendly style and very hard to put down. Delightful stuff." Michael Rudko, Furzedown