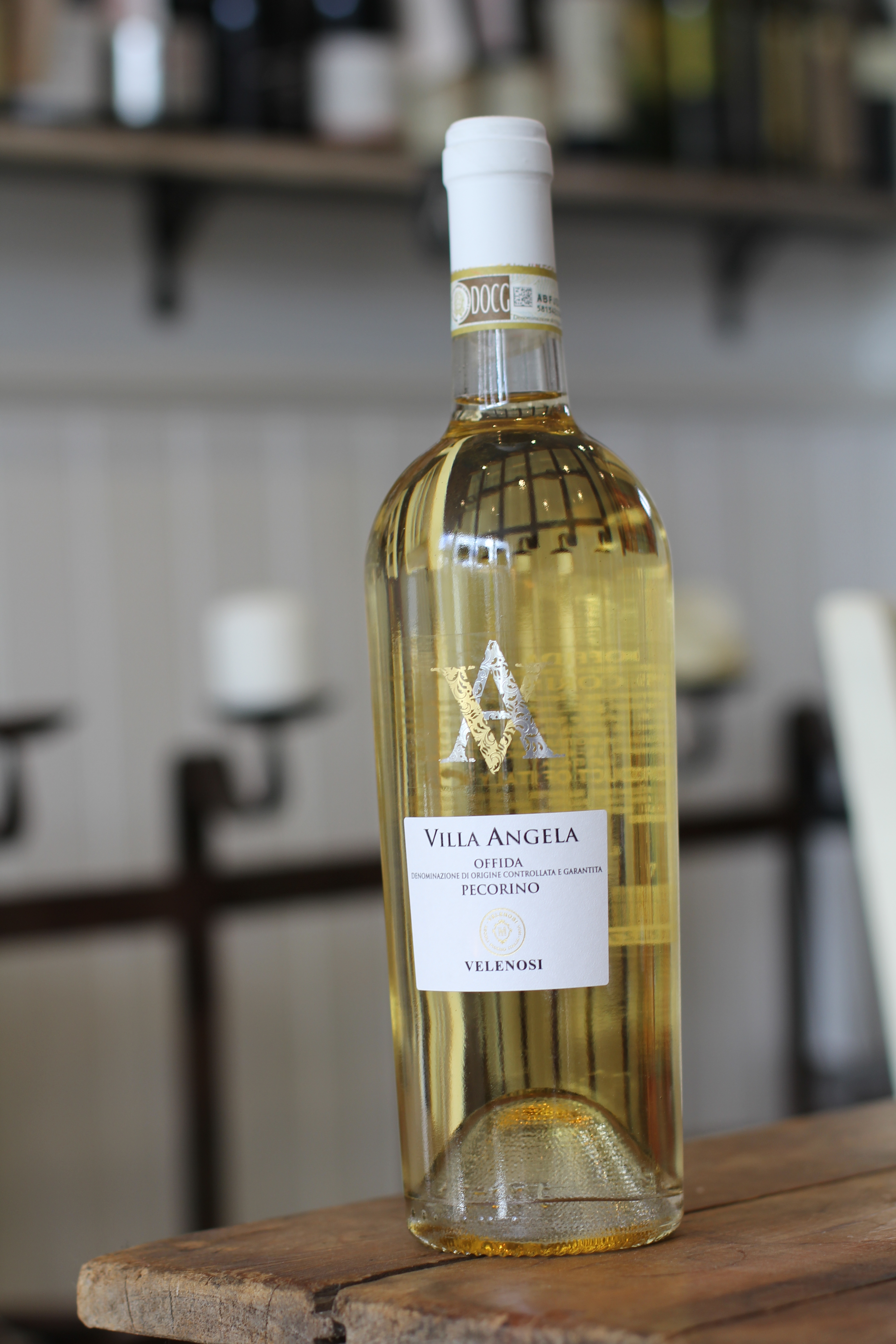 The wine of the month for March is the lovely new Pecorino from Velenosi in Marche. Imported just before Christmas it emphasises the joy of tasting and enjoying new verietals and not just drinking the commercial grapes like Chardonnay and Chardonnay and to enjoy drinking unusual grapes.
This grape is one of those fashionable grapes that is enjoying a spotlight in the wine world. This wine from Velenosi represents the peak of their production for the wine, hand picked and carefully selected grapes from their best vines.
The wine combines savoury notes, some herbaceous with some peachy stone fruit too, its an odd but beautiful combination. This wine is so worth Whirling in a big beautiful Riedel glass.
Price: £24.00
Alc vol: 13.5%
Order online by clicking on the link online shop at the top of the page!