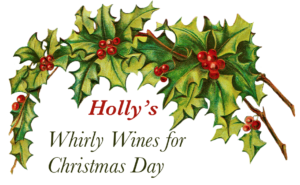 Hello! It's Holly here,I am new to Whirly Wines and shall be updating you on our events and general goings on in the shop. Last night we had a wonderful wine tasting, where the selection of wines were specifically chosen for Christmas Day. Everyone has they own traditions, but these wines are absolutely perfect for different moments throughout the day.
I thought it would be best to share this lovely selection. They are all available at the shop now (22 Ritherdon Road)…
1. Wake up to 'Veyovis'
Perfect to wake up to on Christmas morning – elegant, light, and exciting! 
"Vevyovis", Verdigo 2014, Rueda – £10.60
2. Sauvignon with your mid-morning smoked salmon
I adore smoked salmon on Christmas morning. This Sauvignon Blanc is from Coteaux du Giennois in the Loire Valley. It is slightly floral, layered, and perfect with fish.
Emilie Ballard "Les Beaux Jours", Sauvignon Blanc 2012 – £13.60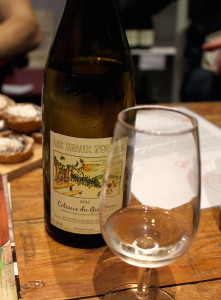 3. The perfect Pinot Noir to have with your Turkey
This wonderful Pinot Noir is from the Willamette Valley, which is the home of Pinot in North America. It is beautifully aged, light with hints of strawberries and autumn berries. Perfect with your Christmas dinner, especially if you are cooking turkey.
Bethnel Heights, Willamette Valley, Oregon, "Estate" Pinot Noir, 2008 – £25.00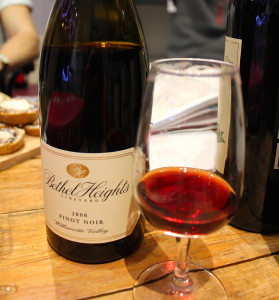 4. Don't forget the Christmas Pud!
Sometimes it is hard to match a wine with Christmas pudding, however this one is truly special and works perfectly. Lillypilly in Australia have created a selection of fortified reds over the last 31 years. This one is made with a blend of vintages and would also work wonderfully well with cheeses such as Stilton. You won't be disappointed!
Lillypilly, "Fiumara 7", Leeton, New South Wales, Australia – £19.50
Please do pop by our shop to see our wonderful selection of wines for Christmas – 22 Ritherdon Road, London, SW17 8QD – 020 8672 2572