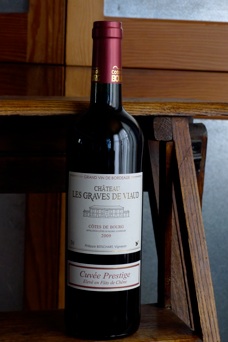 I am really proud to present my first Bordeaux to you all. I never thought I would go down this route with my wine  business and source a wine thats a little
"mainstream" shall we say, but you know what, its worth it! It speaks volumes for this wine region, north west of St Emilion and only a few miles across the Garonne from  the famous Chateau's like Leoville Les Cases in St Julien. Its therefore right up there in terms of terroir and location. This is Phillippe's first vintage and a stonker it is too!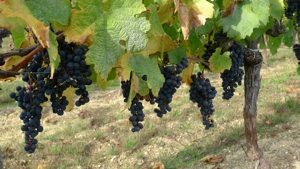 The expectant Merlot grapes on the 4th October 2012, the day before they were harvested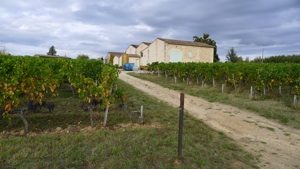 The vineyard and Chateau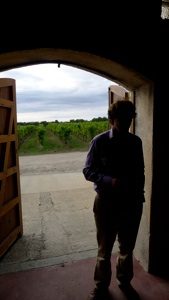 An excited winemaker surveying his wine room the night before the harvest)
Mr Whirly says:
Philippe Betschart, Vigneron
This is Philippe's first vintage; he bought the vineyard in late 2009 and made the wine himself after the grapes had been harvested. By all accounts its a great start to his new career since prior to this he was in computers! Lucious fruit with hints of tabacco and mushrooms, well integrated oak and a long finish. Bordeaux is a minefield at this price point. Here we really have something worth tasting. Its a pure delight.
Alc vol: 14.0%
Winemakers notes:
The vineyard
Total Surface: 11,5 hectares
Soil : Gravel, Silt and sand
Average age : 27 years
The Wine
Available Vintage : 2009, 2010
Special name : Grande Cuvée
Blend : 70% Merlot, 18% Cabernet Sauvignon, 12% cabernet Franc
Vine's average age : 27 year
Yield  : 48 hl/ha
Vinification: Stemming Fermentation 21 day in fermentation vats
Aging : 6 to 10 month in 1 to 3 years barrels
Production (Bottles) : 50 to 60 000